June 29, 2020
Kobelco Eco-Solutions Co., Ltd.
Kobelco Eco-Solutions held Groundbreaking Ceremony for Package 3,
-the Siem Reap Water Supply Expansion Project in Cambodia-
Siem Reap, Cambodia - On 19th June, Kobelco Eco-Solutions Co., Ltd held a groundbreaking ceremony for Package 3, a part of the Siem Reap Water Supply Expansion Project awarded last December, under a Japanese Official Development Assistance (ODA) loan granted by the Japan International Cooperation Agency (JICA). The commemoration was celebrated by related attendees, including the Director General, Mr. Khut Vuthiarith, of Siem Reap Water Supply Authority (SRWSA).
Demands for safe water in the city of Siem Reap have been rapidly increasing due to the sharp growth of population and surge of tourists around Angkor archeological sites registered on the UNESCO's World Heritage List. Despite the fact that SRWSA owns two water purification plants sourcing from underground water and reservoir, the supply volume is still falling behind the demands. In dealing with such problems, commercial establishments such as hotels are forced to pump up ground water by themselves. This has led to a growing concern on the environmental impact including subsidence. In this Package 3 of the project, Kobelco Eco-Solutions is constructing a water purification plant (capacity of 60,000m3/day), the largest in the region, utilizing the Tonle Sap Lake as the water source, which is expected to stabilize safe water supply as well as to contribute to environmental preservation.
Following the project commencement in March 2020 and the completion of primary site preparation, the project is progressing smoothly as planned.
Kobelco Eco-Solutions will contribute to facilitating infrastructure developments in Cambodia through its water treatment business, as well as contribute to achieving the Sustainable Development Goals (SDGs) in the region.
【Project Overview】
Date of Ceremony :June 19, 2020
Project Name :SIEM REAP WATER SUPPLY EXPANSION PROJECT
Package 3, Construction of Water Treatment Plant and Supply & Installation of Raw Water & Treated Water Pumps), a part of the SIEM REAP WATER SUPPLY EXPANSION PROJECT
Plant Capacity :60,000m3/Day (water purification plant)
Investors :SOMA Group 50%, Kobelco Eco-Solutions 50%
Project Site :Siem Reap, Kingdom of Cambodia
Construction Period :33 months, March 2020 to November 2022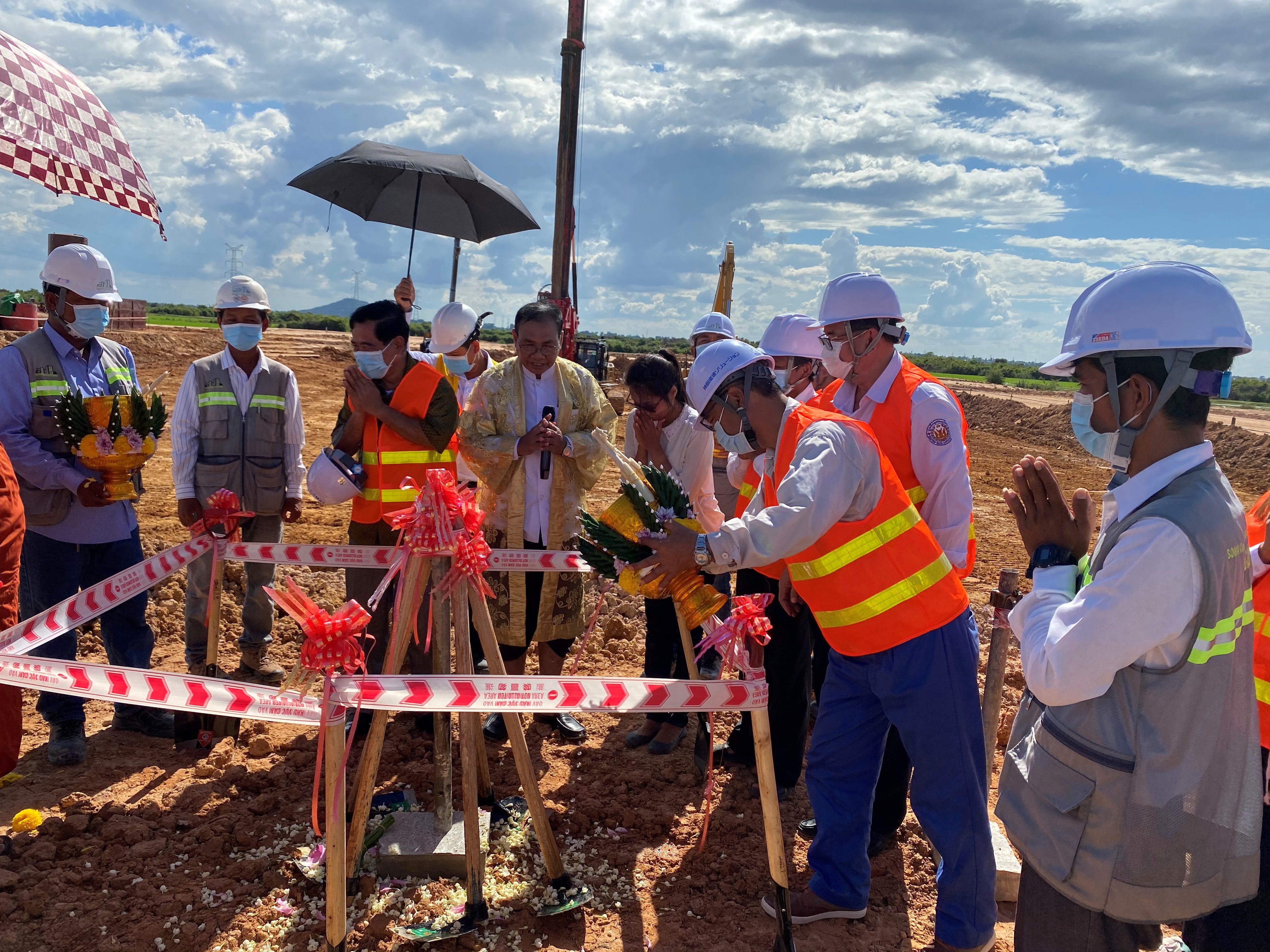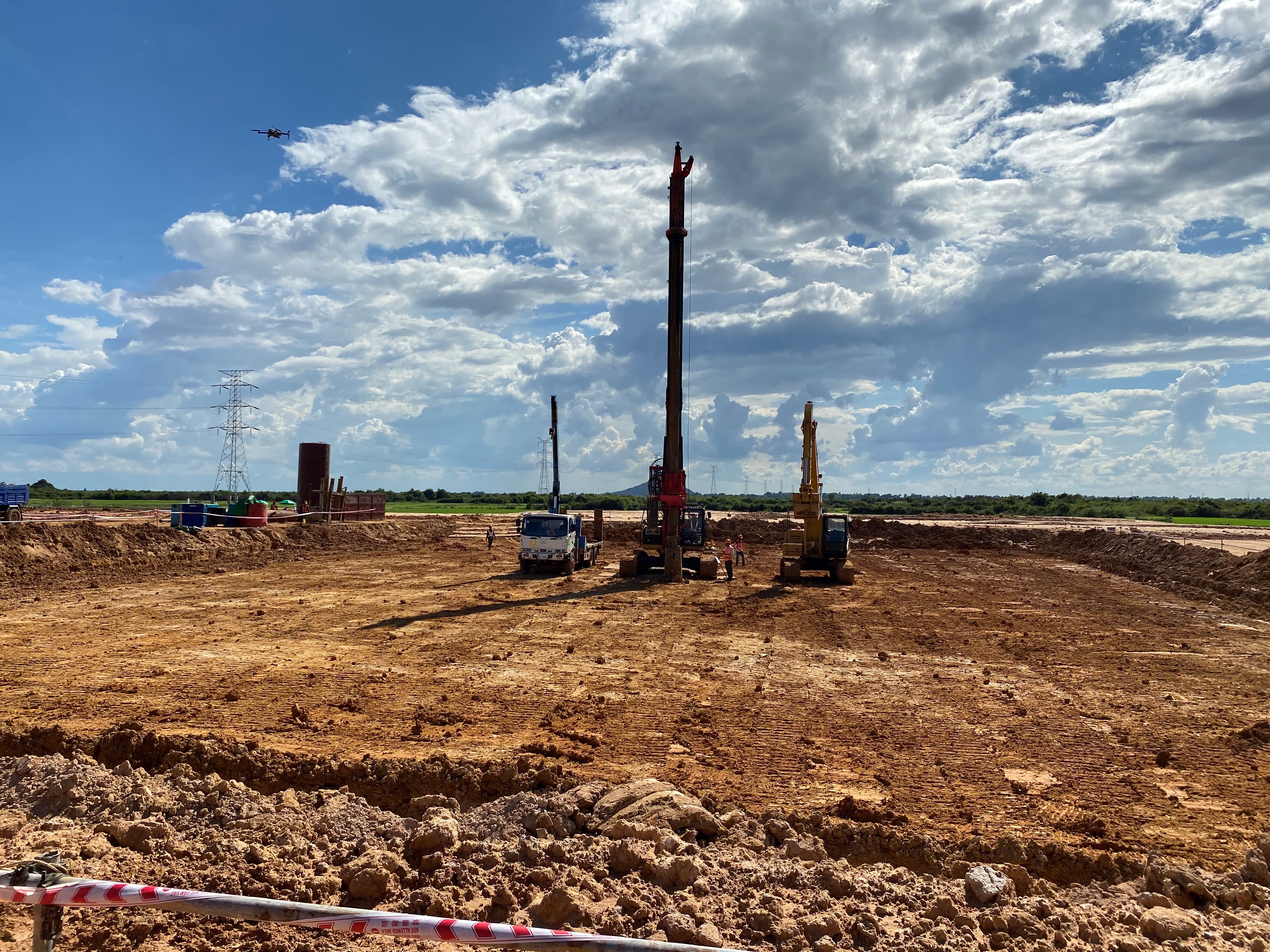 Groundbreaking ceremony           Planned site for treated water reservoir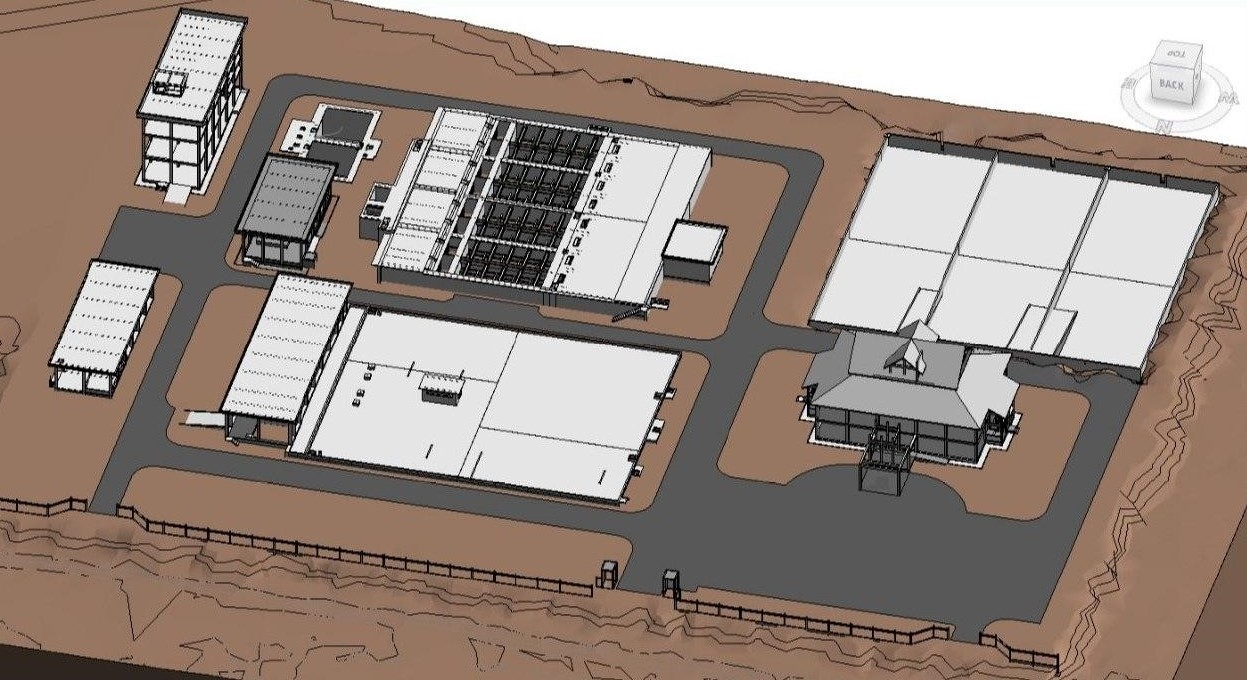 Perspective drawing of water purification plant
Contact: Kobelco Eco-Solutions Co.,Ltd.