August 6, 2020
Kobelco Eco-Solutions Co., Ltd.
Kobelco Eco-Solutions awarded contract for
water purification plant for resort complex in Cambodia
Kobelco Eco-Solutions was awarded a contract to supply a water purification plant for a resort complex in Sen Monorom City, in the Mondulkiri province of Cambodia.
Since 2012, Water and Sewer Bureau of Kitakyushu City in Japan has implemented a project development and a consulting services for basic plan, detailed design, construction supervision and operation supervision, under the auspices of "Japan-ASEAN Integration Fund", in order to improve the water supply capacity in Sen Monorom City. Water purification system of Kobelco-Eco Solutions was selected as a suitable process in 2015 and the plant has been supplying high quality water since its completion in 2016.
As the construction of resort complexes has been progressing due to the sharp rise in tourism in the city, demand for safe water around the area has been rising. Under such circumstances, construction of a new water purification plant has been decided by the resort developer for securing the sufficient water supply in the area. Kobelco Eco-Solutions' ASF (*1) was selected again, thanks to our excellent record of performance of the first plant.
Kobelco Eco-Solutions will commence the second project in the city and this is the sixth project for water purification plant in Cambodia. We will contribute to facilitating water treatment business in Cambodia and Southeast Asia, as well as achieving the Sustainable Development Goals (SDGs) in the region.
(*1) ASF…Automatic Siphon Filter. Our unique gravity-type rapid filtration system has the function to backwash the filter by utilizing siphon effect. So the system requires less number of component equipment, which can reduce the maintenance work volume as well as its electricity consumption.
【Project Overview】
Owner :Holiday Resort (Sen Monorom City)
Project Site :Sen Monorom City, Mondulkiri Province, Cambodia
Plant Capacity :1,000m3/Day
Scope of Work :Water Purification Plant (Flocculation and Sedimentation + Filtration)
*Design, procurement, fabrication and commissioning supervision
Construction Period :December 2020 (completion of commissioning)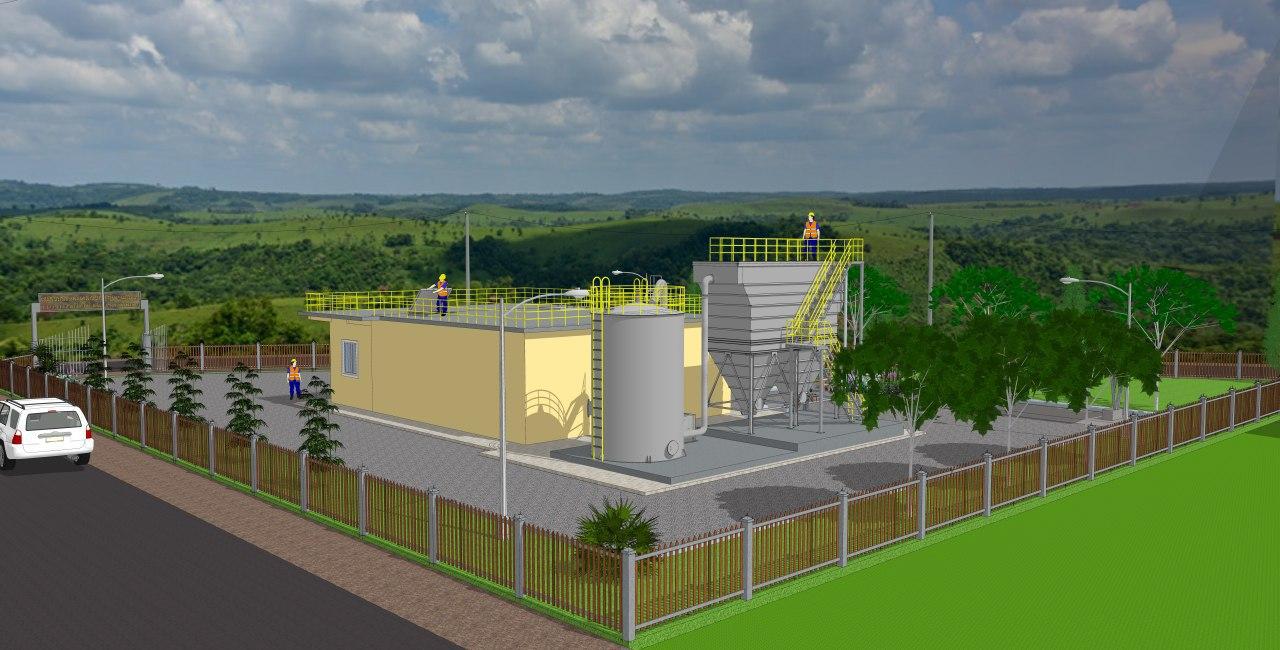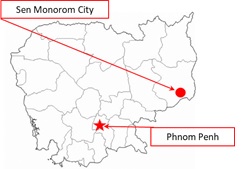 Perspective drawing of water purification plant
Contact: Kobelco Eco-Solutions Co.,Ltd.