Our Actions toward Achieving SDGs
Our Areas of Focus regarding SDGs
SDGs (Sustainable Development Goals)
In 2015, the United Nations adopted the SDGs, a set of development goals aimed at realizing a sustainable society. The priority areas set by the Japanese government include: "To create sustainable and resilient societies," "To promote exports of good quality environmental infrastructure," and "To accelerate the introduction of renewable energies, etc., to which our technologies can contribute."
SDGs Areas Relevant to Our Businesses
Our SDGs Policy
In line with our corporate philosophy, we will contribute to the achievement of SDGs through our business activities and thereby help realize "a future society that sustainably lives in harmony with the earth."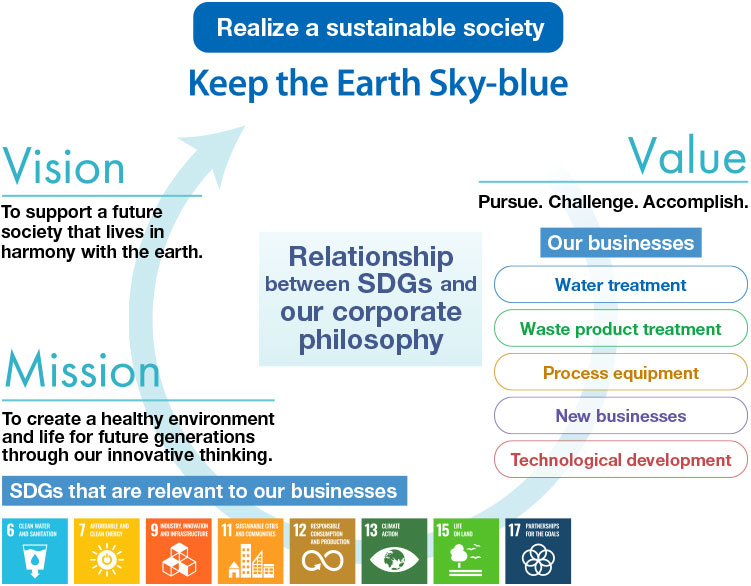 Examples of Our Technology Applications
Waste treatment and power generation
Kobelco Eco-Solutions Co., Ltd. was awarded a contract from Danish Burmeister & Wain Scandinavian Contractor A/S (BWSC), 100% subsidiary of Mitsui E&S Holdings Co., Ltd., for basic engineering, supply of core equipment (gasification furnace, melting furnace, boiler, etc.), and supervisory services for installation and commissioning for the waste-to-energy (WtE) plant project in the United Kingdom. The WtE plant will mainly process municipal solid waste. This project is the 4th international project and the 1st project in the UK for us.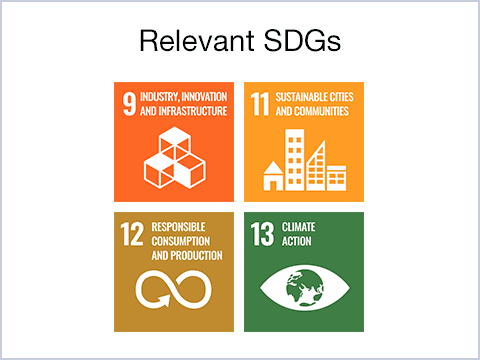 Participation in Waterworks Construction and Water Supply Business in Cambodia
The Kingdom of Cambodia's Ministry of Industrial Handicrafts has granted SOMA KOBELCO WATER SUPPLY CO., LTD., which is jointly owned by Kobelco Eco-Solutions and a private Cambodian company, exclusive rights (license duration: 20 years) to operate the water supply business in Koh Dach, Phnom Penh, and Koh Oknha Tei, Kandal Province. We have thus become the first Japanese corporation to participate in the water supply business in Cambodia.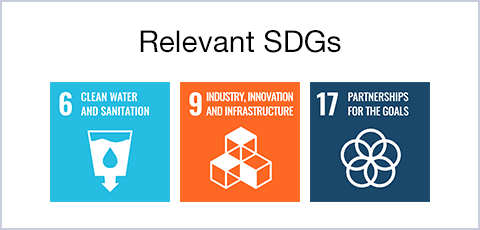 Wood Biomass Power Generation
Fukui Green Power Co., Ltd., a subsidiary, is engaged in the biomass power generation business under the Feed-in-Tariff (FIT) scheme for renewable energy. The company secures approximately 80,000 tons of fuel wood per year, sourcing it mainly from Fukui Prefecture in the form of wood waste from tree-thinning and lumber producers. This is an example of our efforts to contribute to sustainable forest development as well as the realization of a recycling-oriented society via the utilization of resources that are otherwise simply disposed of.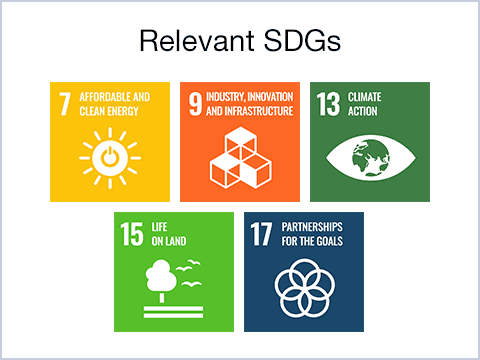 Inquiries about sustainability
For inquiries about our sustainability initiatives, please complete and send in an inquiry form.