Aiming for the Harmonious Coexistence of
People and the Environment
Sewage Treatment Plant
Drawing on water treatment technologies we have accumulated over many years, we aim to help protect the invaluable aquatic environment of the earth and, to this end, deliver systems and products designed to contribute to a reduction in greenhouse gas (GHG) emissions. In this way, we are helping to enhance the living standards of local communities.
Residue Cleaning Dehydrator
Thanks to a single axis screw mechanism that drives the entire process from the intake of residue to cleaning it with injected water and dehydration, this machine boasts a low-profile design and is easy to install into existing facilities. Moreover, the machine operates with a single electric motor, a structure that makes it superior to conventional technologies in terms of energy saving.

Non-Metallic Sludge Collector System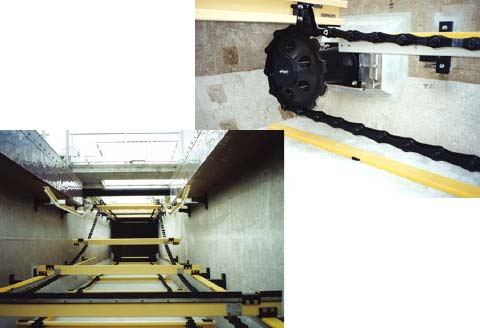 Sludge collectors for sewage treatment use must be corrosion and abrasion resistant as they must operate in corrosive environments for long periods of time. We have developed sludge collectors made primarily of plastics, thereby enhancing both the performance and useful life of these systems.
Hyperboloid Mixer/PABIO Mix®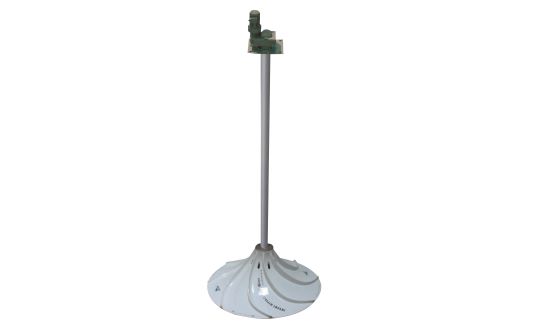 PABIO Mix® is equipped with an optimally-shaped impeller to realize highly efficient mixing within a tank. Moreover, it is deigned so that its drive unit is on top of the tank, making maintenance easier.

Download Explanatory Materials
(Note: All of the posted materials are available only in a PDF format.)
Grit chamber and pump stations
---
Sedimentation tanks
---
Reaction tanks
---
High-intensity processing and clean water supply
Water Infrastructure Marketing and Sales Department for Public Sector, Marketing and Sales Division, Environmental Engineering Business Unit, Kobelco Eco-Solutions Co., Ltd.