We provide customers with after-sales services that take full advantage of the wealth of experience we have accumulated over the course of many facility operation and maintenance projects. In doing so, we help customers minimize facility life cycle costs while also supporting their efforts to stabilize operations, maintain performance and lengthen their facilities' useful lives.
We will swiftly deliver highly specialized services via our nationwide network supported by a total of six service centers covering regions across Japan.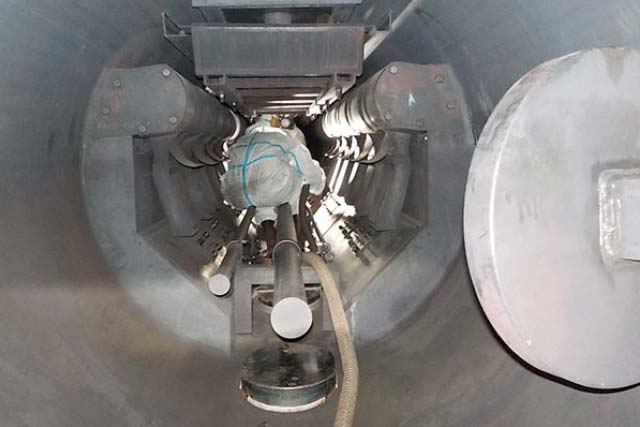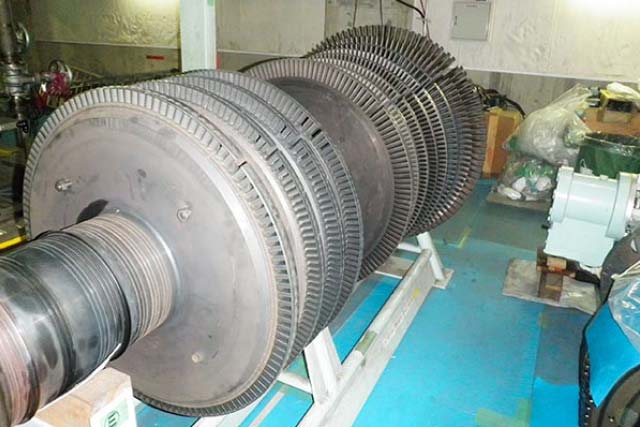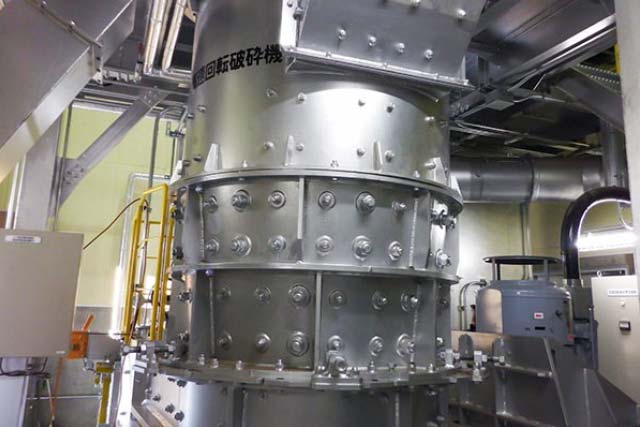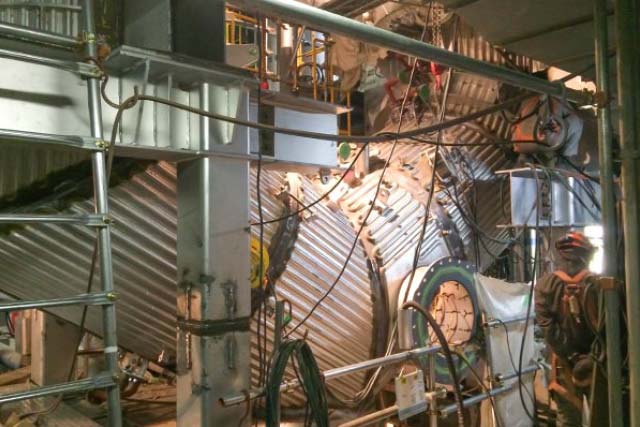 An Example of Our Track Record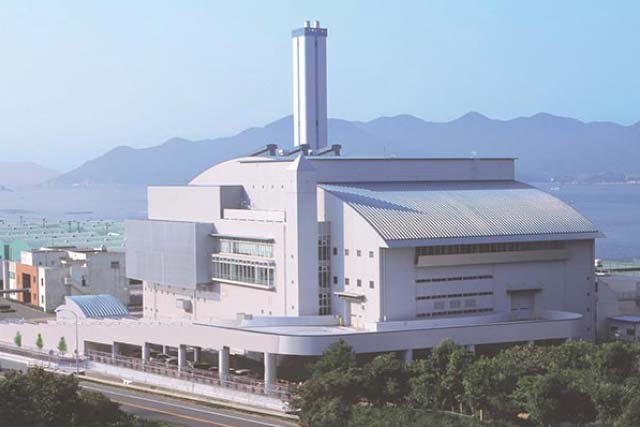 Facility name
Aki Clean Center
Treatment capacity
130t/day (65t/24h x 2 lines)
Power generation capacity
1,360kW
Completion
November 2002
Completion of core facility retrofit: March 2018
Waste Treatment Systems Marketing and Sales Department, Marketing and Sales Division, Environmental Engineering Business Unit, Kobelco Eco-Solutions Co., Ltd.